NextGen NRG is an Australian based power provider who specializes in commercial products.
The Multi-Input Power System (MPS) is a renewable energy generation and storage system, which enables users to generate and store their own energy. It takes their electricity needs entirely off the grid.
The MPS is a groundbreaking system that permits up to three natural inputs simultaneously (water, wind and hydro) with a single inverter.
This system enables NextGen NRG to differentiate from their competitors because it can be manufactured in sizes up to 1 MW (Megawatt).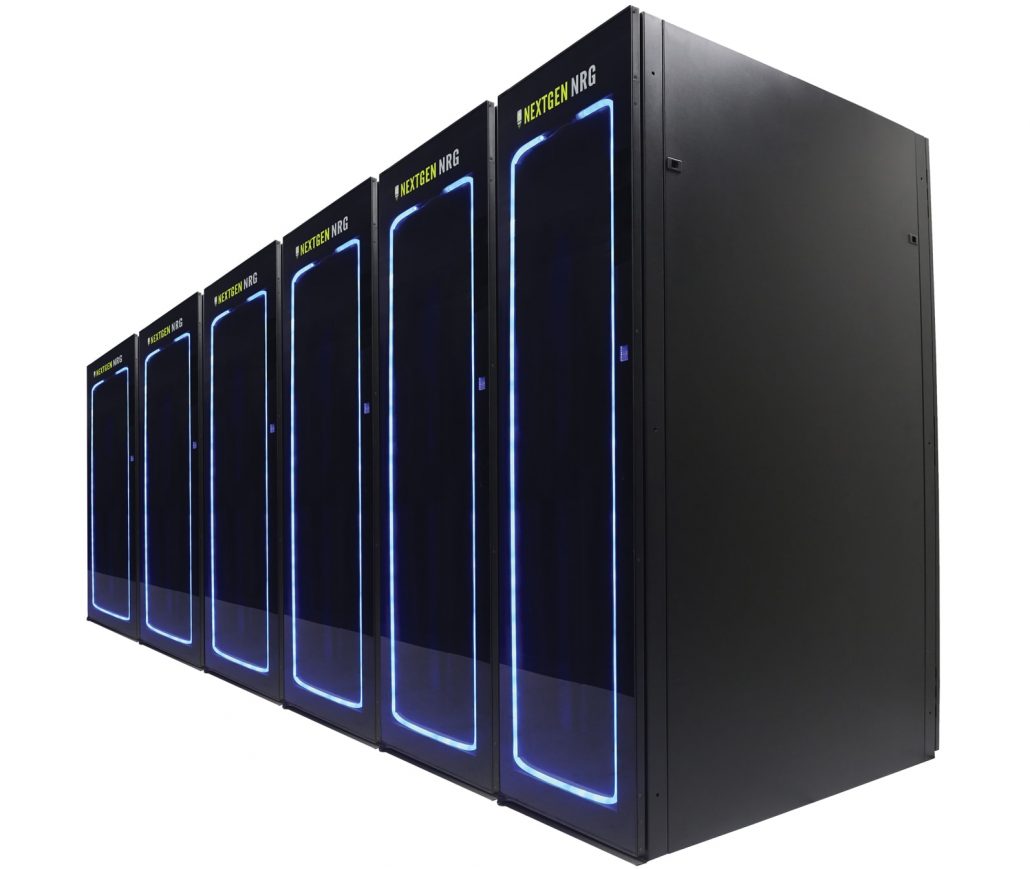 NextGen NRG aims to manufacture the best and quality products that offer a lower power consumption and the answer to a greener future. With products that are mobile, can reach temperatures below -40 degrees and withstand excessive loads as well as a great range.
Below is a range of solar powered products, from refrigerators to freezers. Please click the links below to view the product and its specifications.
Please click here to view more on Solar Fridges and Freezers at our partnering company Green NRG Co.
Waste to Energy Solutions
Commercial MPS Introduction
CONTROL YOUR BILL WITH A MINI POWER SYSTEM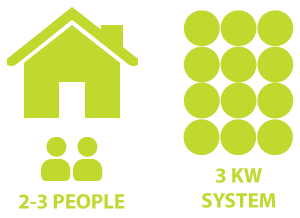 LEDTEK LED lighting
Television
General appliances
Washing machine
Dishwasher
Computer
Small air conditioner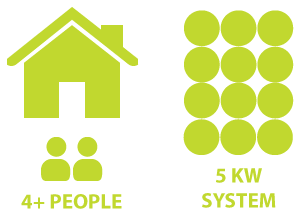 LEDTEK LED lighting
Refrigerator
Multiple televisions
General appliances
Washing machine
Dishwasher
Clothes dryer
Computer
Large or multiple air conditioners
Pool pump
* Must never exceed maximum load current limit. Please refer to product specifications.
https://nextgennrg.com/wp-content/uploads/2018/12/33aabcf0-55c1-4d8d-bd87-70cbb7f1b59d.jpg
1200
1600
admin_nxtgn
https://nextgennrg.com/wp-content/uploads/2018/01/NextGen-Web-Page-Logo.png
admin_nxtgn
2018-12-12 14:39:27
2018-12-14 11:46:05
Two Year Check Over with Tanna Island, Vanuatu